While none of us want to see our clients leaving their Medicare Advantage Plans, we all want to make sure we are providing our clients with the service they deserve. Sometimes, this means guiding them out of plans they are not so comfortable with and into ones more fitting for their needs.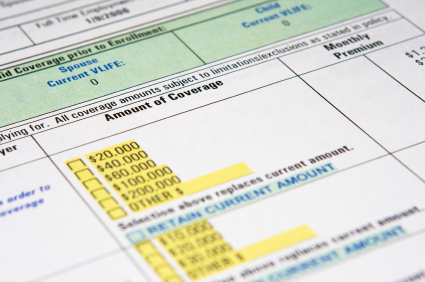 If you have a client who wishes to use the Medicare Advantage Disenrollment Period (MADP) to leave their Medicare Advantage Plan and return to Original Medicare, there are a few important things to know:
The Medicare Disenrollment Period started January 1 and ends February 14, 2013.
The MADP is for disenrollments only. It does not allow your client to switch from one Medicare Advantage Plan to another.
If your client is enrolled in a MAPD, this disenrollment period does allow your client to pick up a stand-alone Prescription Drug Plan (PDP) upon disenrolling from their MAPD. Your client can enroll in a Part D plan and they will be automatically disenrolled from their MAPD plan.
If your client is enrolled in a MA only plan, they too can enroll in a stand-alone Prescription Drug Plan. But they will need to first request disenrollment from their MA provider, in order to trigger a Special Election Period (SEP) allowing them to join a Part D plan.
As soon as your client enrolls in a Part D plan, the SEP goes away, and the Part D plan goes into effect the first day of the following month.
When enrolling in a Part D plan, the special election code used on the enrollment form is "ADP."
If you have any other questions, you can always count on Bishop Marketing Agency to lend a hand. Don't hesitate to contact us.