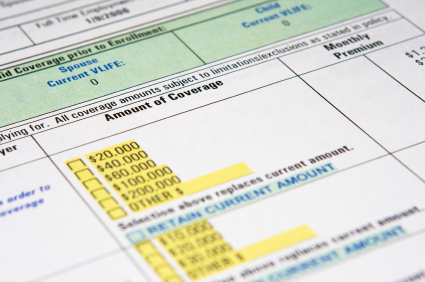 Okay, so we're all familiar with the basics… AEP runs October 15 to December 7 (six months from tax day to "A day which will live in infamy"), MADP runs January 1 to February 14 (New Years to Valentines Day, piece of cake), and the rest of the year, or ROY as they call it at Humana, runs February 15 through December 31.
Then there's those "other scenarios," hundreds of them it seems. I need an overhead projector and a flow chart to make sense of them all. Well, rather than chew up our entire morning reviewing the scenarios, let's take a look at one each day until we nail down five of the most common.
The IEP2:
I chose this one because it is one of the only unique election periods not labeled as an SEP. The IEP2 pertains to age-ins who were eligible for Medicare prior to age 65, and grants them another election period for Medicare Advantage or PDP three months before their 65th birth month, and three months following.
If your are writing a Humana MAPD plan for someone using the IEP2, you'll actually check the "other" box on the enrollment application and in the notes section write "2nd IEP."