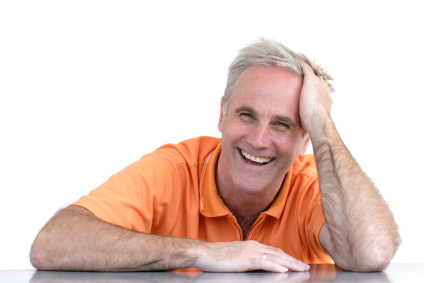 There are about 1.5 million Medicare Beneficiaries taking advantage of the Low
Income Subsidy benefit for MAPD and PDP products (not including Duals), with an
estimated two million additional qualifiers who have yet to apply.
A LIS qualification also triggers a SEP, and can be validated by member attestation, redetermination letter, or SSA award letter. The SEP is continuous, as long as the beneficiary is eligible for the Part D subsidy.
For those recently losing their status, the SEPs are as follows:
Loss of subsidy at the end of a calendar year yields an election period of January 1 through March 31.
January 1 may be used as a proposed effective date in this case if the enrollment is done prior to the end of the year.
Loss of subsidy occurring at any other time runs similarly to the loss of dual status, beginning in the month in which the beneficiary is notified of the loss, and ending two months following the month of notification.