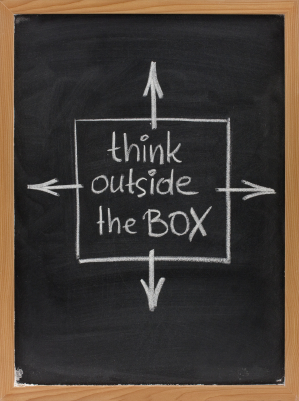 In a recent conversation I had with Larry Bishop, the topic of getting value from Medicare entitlement came up. After 25 years of distributing Medicare Supplements as both an agent and MGA, Larry's philosophy of health coverage shifted, from one of prepayment, to that of a "pay as you go" approach.
"Lance, as I look at these AARP ads that beg the question of how one might choose to cover the 20% of their Part B utilization cost, I started to think about the economics around that old 80/20 split. For approximately $99 a month (a little higher for some), you can get 80% of your Part B exposure covered. That's a great value. However when I see these ads, they are emphasizing the huge gap in coverage with the remaining 20%. And how do they suggest you eliminate that risk? By paying $150 or more a month for their Medicare Supplement! It just doesn't seem like a good value to pay $99 for 80% coverage, and nearly double that for 20% coverage. Plus, the supplement does not address drug coverage, which might take the monthly premium up over $200 a month, and double if we're talking about both husband and wife. Instead, you can get a Medicare Advantage plan in many counties for less than $40 per month, including Part D, and incur some predictable copays and coinsurance at the point of service when you do require care. As someone getting ready to turn 65 next year that just seems like the more reasonable approach to take."
I had never thought of it this way, but thought the perspective was fascinating. When sharing with key leaders at Humana and peers of mine in the industry, they also began to nod their heads. None of us had never thought of it that way, but what an eye opener! Now, I'm certainly not saying that there aren't times where a Medigap plan is the best option for the client. But for many, if given the choice, and if it's explained to them in this way, I believe we will continue to see record breaking movement into the Medicare Advantage portfolio.