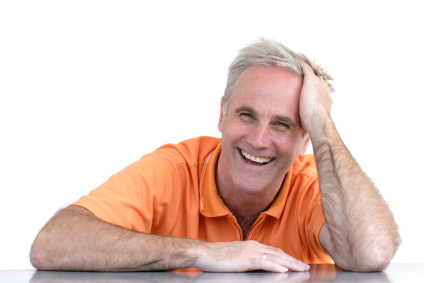 You spend a lot of time and effort during the AEP marketing and enrolling Medicare beneficiaries. Make sure that you also spend the proper time and effort submitting error-free applications. We have identified the six most common errors that cause enrollment applications to pend. They are as follows:
1) Invalid GR/BN – make sure you have a copy of your local market's custom GR/BN sheet for reference at each appointment. You can ask us for this at info@bishopma.com if you do not have it.
2) Missing signature from the enrollee
3) Invalid Medicare ID Number – do not assume that you or your client know the number. If the Medicare card is not available, call Medicare with the client to find out the client's number.
4) Invalid Election Type Code – if you have any question on this, we would be happy to help you.
5) Date of Birth or Gender is missing
6) 2013 Enrollment Form used for 2012 Effective Date – the proper year is listed at the top of the enrollment form.
In the heart of the selling season, these errors may seem insignificant. But they will reveal themselves to be quite important when your clients are calling to find out the status of their enrollments, and you are calling Agent Support to find out the status of your commissions!
Again, we are here to help. Reach out to us if you have any questions about the 2013 Humana MA Enrollment Form.