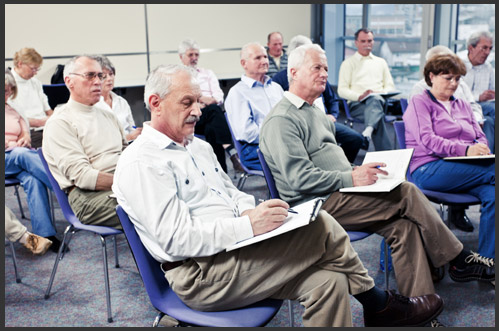 A recent article in the New York Daily News online edition details how seniors are not shying away from enrolling in Medicare Advantage plans for 2013.
With the Affordable Care Act set to make changes to Medicare's payment structure in the near future, there were predictions of premium hikes and reduced benefits among MA plans. However, the NY Daily News states that, according to CMS, average monthly premiums for Medicare Advantage plans will rise by less than $1.50.
Nearly 1.5 million beneficiaries are expected to enroll in a Medicare Advantage plan this year. That would bring the total number of Medicare Advantage members to 14.5 million nationwide!
So, how many of those 1.5 million will you be enrolling?
If you'd like to read the full article from the New York Daily News, you can find it here: http://www.nydailynews.com/new-york/seniors-opting-medicare-advantage-article-1.1184101