Do you have clients whose Medicare Advantage Plans did not renew for 2013 and have yet to elect a new plan? They can still pick a new plan, and you can help them do it. Here are a few things to know in order to make sure your client has a smooth transition to their new Medicare Advantage Plan: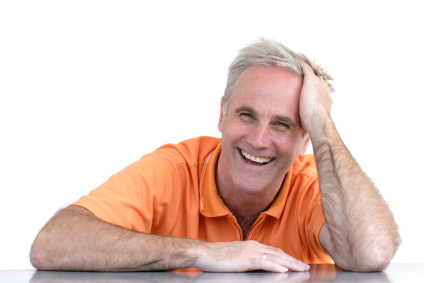 Your client has a special election and can enroll in a new Medicare Advantage Plan until the last day of February.
Your client can only make one election during this time. And whatever plan they choose will become effective the first day of the month following completion of the enrollment form.
On Page 4 of the Humana enrollment form, you'll see the SEP Reason Code "NON." This is the proper code to use for this type of election.
Special Elections are numerous and can be confusing. But each one serves a purpose to ensure your clients have ample opportunities to obtain proper coverage. If you have questions about Medicare Advantage Special Elections, reach out to us. Bishop Marketing Agency is always eager to help an agent in distress!