We can't forget the importance of service, ethics, and compassion for clients in our roles as insurance professionals. I was reminded of this when I fielded a call last week from a plan member, who had some legitimate concerns. I rarely speak with the members themselves, so this caught me off guard at first. The lady on the line was noticeably upset, a bit frightened even, and looking for someone that would help her. She had just received notification that her Medigap plan was going to experience a significant rate hike for both she and her husband, and while she never came out and said it, I could sense that affordability of this new premium was a major challenge. She shared that it was very difficult to reach her agent, and after several attempts, was told that there was nothing that could be done, and that the reason for the increase was "Obamacare". Her husband, also an older gentlemen, struggles with hearing on the phone, so she was stepping up to the challenge of finding solutions on behalf of them both. This woman was very sharp, and perceptive, but obviously needed someone with the expertise to advise her of any and all options available to reduce their cost of coverage. Having recently celebrated a birthday, her research revealed that there may be some favorable rules within this time period that might allow their to select another plan in their state of residency. Her existing agent had already written this option off.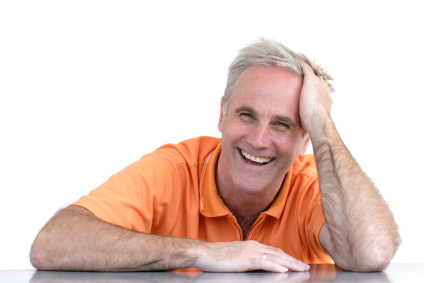 She told me "Lance, I just want someone to shoot straight with me." It brought the emotional side of this business back to my mind. All the focus I had been putting on numbers recently had faded for a moment, and I was reminded of the fact that we're still in the business of helping people.
Shortly after, we connected her with a very capable agent in the community who could address the needs and "shoot straight". It was a good wake up call for me, and I hope this reminds you of just how important your role is out there.