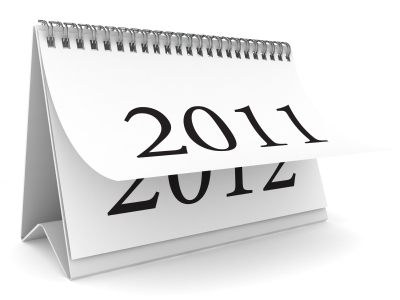 In case you've missed it, we started a little series on election periods. Did you know there are over 20 SEPs (Special Election Periods) for MAPD and Prescription Drug Plans?
Here's the scoop on Dual Eligibles:
Dual Eligibles are defined as those having both Medicare and either partial or full Medicaid benefits. Here are some qualification items you can ask to verify their status: Medicaid Card, Medicaid Award Letter, Medicaid #, or Member Attestation Form.
As long as they are eligible for dual status they have a continuous open enrollment period. For those who have recently lost their status (which can be verified by member attestation or state notice showing loss of status), then the SEP begins the month of lost dual eligibility and runs for two consecutive months following the first month.