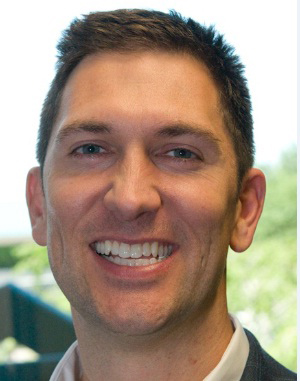 Lance has spent his entire career in the health care industry, with humble beginnings as a Medicare Sales Intern for Humana in 1999. After completion of the program he immediately began as a sales agent, marketing Humana's Medicare HMO products in Tampa, FL and earning a President's Club award in his first year.
After moving on to pursue an MBA at the University of South FL, and acting as a business development manager for Morton Plant Hospital, Lance returned to Humana as a sales director for the Kansas City market. Over the next five years, he would become responsible for 14 midwestern states as a Regional Vice President, and ultimately accepted a Vice President role, with national responsibility for all outside sales channels. This included all contracted agents and agencies, strategic alliances, and group Medicare. Most recently he assisted with a start up, helping to build distribution for a new FDA approved medical device for pain relief.
Lance's role with Bishop Marketing Agency began as a Marketing Director, creating innovative ways to fulfill our mission of helping agents, agencies, and call centers optimize their Medicare health plan distribution, specializing in the Humana family of products. After 3 years in this role, he became Larry's successor and currently serves in the role of president.
Lance is married to Kisa and has two children, Maya (18) and Milton (15). In his spare time he coaches high school football in Louisville KY.