If you're working through AHIP and carrier specific training currently, you may have noticed the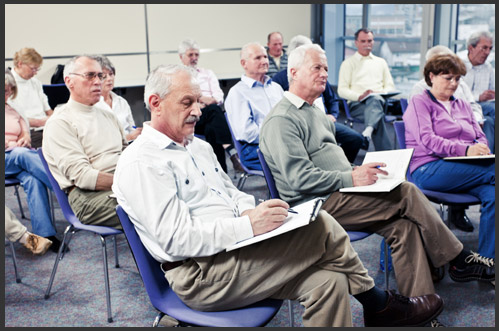 content on Low Performing Plans. CMS plans to "nudge" consumers once again, with a reminder that the plan they're in, if applicable, has consistently underachieved (less than 3 stars for 3 consecutive years). The beneficiary is directed to a variety of options for reconsideration at the bottom of the letter. Last year there were 525,000 members across 26 plans that were impacted. Letters go out once in October for those on these plans currently, and again in February of 2014 for those who selected a low performing plan this AEP with a 1/1/14 effective date.
As an agent, I think it's important to understand which plans have been deemed low performing, in order to avoid representing them this fall, or at the very least providing full disclosure about their status and the letter they should expect to receive shortly after their effective date. Anyone enrolling in these plans will still have the option of a one-time chance to select another plan that's 3 stars or better outside of AEP. While this year's star ratings have not been published yet, you can see the current low performers, as well as a sample of the letter CMS has been using to notify beneficiaries on the resource center of our website,
http://www.bishopma.com/faq/
.
Both links are on the bottom right of the page, under CMS Published Material.
For more information on helping a client on a low performing plan exercise their SEP, and being compensated for it,
click here
.