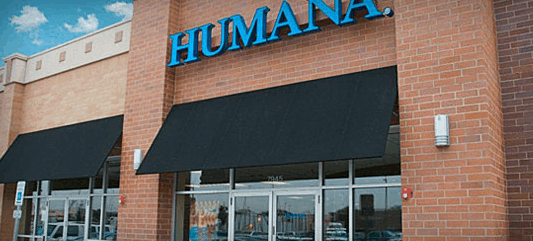 The concept of Humana's Guidance Centers has actually been around for nearly 20 years. In some circles it is known as the "Zephyrhills" or "Gulf Shore Mall" model. These were modest little retail storefronts where agents could get work done between appointments, new members could come for orientations on their plan, and existing members could stop by to address a customer service issue or ask a question.
Today there are over 20 guidance centers throughout the country, with dramatically improved aesthetic appeal, and new, innovative programming that includes iPad lessons, identity theft seminars, and ballroom dancing! Nevertheless, they can still be used to accomplish the same objectives of the old Zephyrhills office.
While the potential is great, I feel this resource is significantly underutilized by our external agent partners. I completely understand the concerns any good agent would have exposing their clients to an environment where they are not sure about intentions. Let me suggest that you drop by and visit a center if there 's one in your area. Get to know the people who work there and see if it changes your paradigm.
Did you now that Humana's sales leaders are graded equally on both employed and contracted agent production? Did you know that the centers are a place for education and retention versus selling? I want to encourage you to leverage this great resource if one is in your marketplace. Having a local resource to enhance your client's health plan experience will only increase their satisfaction of the decision you helped them make.
image courtesy of humana.com