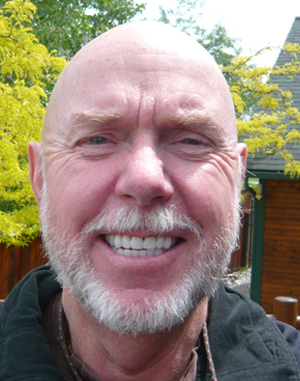 Many of you may know that this year will be a milestone birthday for me. I turn 65 in May! In the past I never associated Medicare benefits with my own personal circumstances, but now it's become something I think about frequently. I'd like to share some of the experiences I've had recently, and hope you find it insightful as you grow your business and interact with folks like me for years to come.
We never really think about the overall experience one has as they approach their 65th birthday. Only when we, or someone very close to us, experiences it for themselves does it truly become personal. From my perspective, I first became aware of the turning 65 achievement with my wife, as she was born a few months earlier, and started receiving all the solicitations last October. I must say I am impressed with all the different types of Medicare solicitations that exist today. Every thing from your basic 3×5 post card to 8.5×11 spiral bound notebook presentations, to DVDs, and in every imaginable packaging format. I was equally impressed with the volume as well. Some organizations do not stop with one mailer, but send material in waves, so the volume becomes as impressive as the variety. Another noticeable phenomenon was the range of entities who take interest in you: from individual agents, to all types of insurance companies, to associations located locally, regionally, and in some cases thousands of miles away. I suspect before May rolls around I will have received enough paper solicitations to build an impressive bonfire (Actually we have paper recycling here in Spokane so there will be no bonfire).
Of course before I can enroll in a Medicare Advantage plan (more to come on this), I needed to be enrolled in Parts A and B of Medicare. This was easily accomplished online by going to the Social Security website, clicking the Medicare tab and enrolling online. Once you submit your online enrollment, it takes five days for it to be processed before your Medicare number is issued. While you are doing this you can create your own password protected Social Security account and review past history of all SS and Medicare payments over the life of your working career.
I think the lessons in this process are as follows:
* Recognize how crowded the advertising space is for this age demographic and find creative ways to cut through the clutter.
* People need to know you care first, and are not just an agent trying to sell something. Remember, it's become personal.
* Understand the process of activating SS and Medicare benefits, so you can anticipate and advise accordingly.
To be continued…